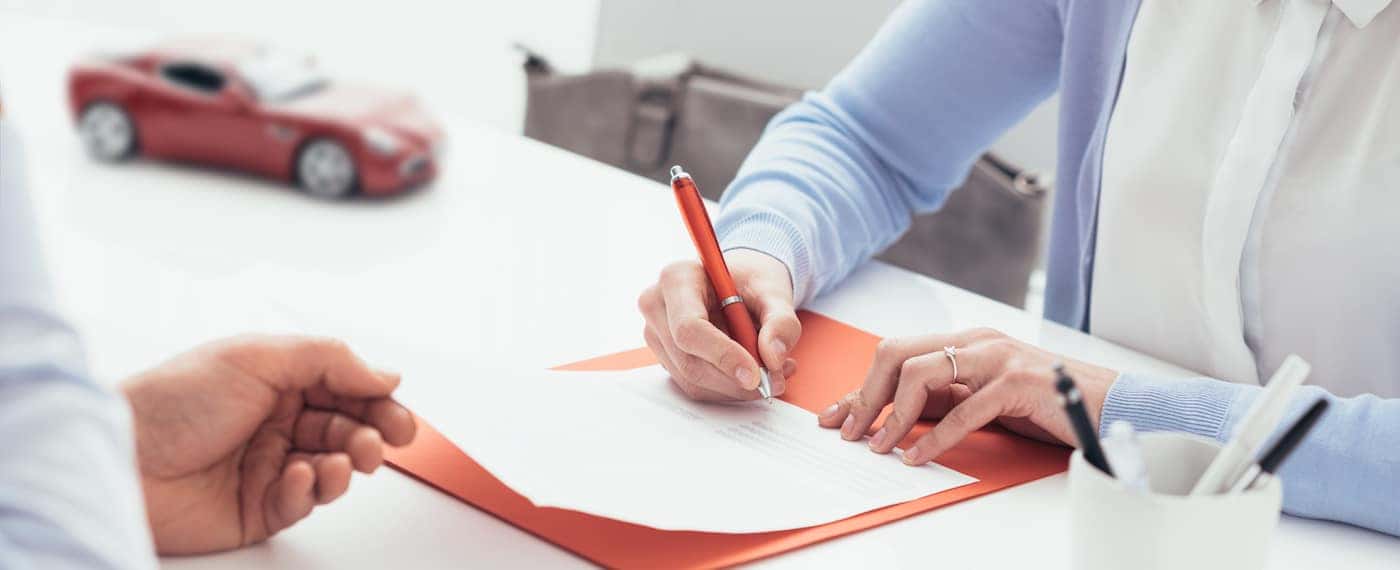 Are you looking to purchase a vehicle in the New Town area, but you have bad credit? There is no need to worry; you can apply for car financing. Financing a vehicle is not as scary as it might seem. At Ryan Honda, we have car financing options to get you behind the wheel of a car. When you pay on a car loan, it helps build your credit score and secure lower interest rates on other investments.
So yes, car financing is available. Below, Ryan Honda explains in further detail for those who have bad or no credit.
The Average Down Payment On A Car With No Credit
It is essential to understand the process of car financing. There are subprime lenders, which are banks and institutions that provide car loans. A subprime lender will need a down payment of 10% or $1,000, whichever is greater. This form of car financing is popular around Dickinson and the most common.
However, if you can pay a larger down payment, you should. It will lower monthly payments and interest rates. The more you can put towards a down payment, the better it is in the long run.
Value Your Trade, Meet Your Down Payment With Bad Credit
When looking at a 10% or $1000 down payment, it might seem overwhelming. But, you may already have the money, your current vehicle. Turn your car, truck, or SUV into the currency that you can apply to as a down payment toward your new vehicle. If you are in or near Watford City, stop in at Ryan Honda to value your trade-in. We are happy to help you get a fair trade from the vehicle you have to the one you now need or want.
Ryan Honda Can Help Buyers With Bad Credit Or No Credit
Ryan Honda is the dealership of choice for car financing. You can chat with our Finance team and apply for financing online. If you have finance questions, like how to refinance a car loan, contact us! If you want to see an approximate value of your trade-in vehicle, check out our website. Before you give up on getting the car you deserve, allow us to review all your car financing options with you.