What is the Best Way to Refinance Auto Loan?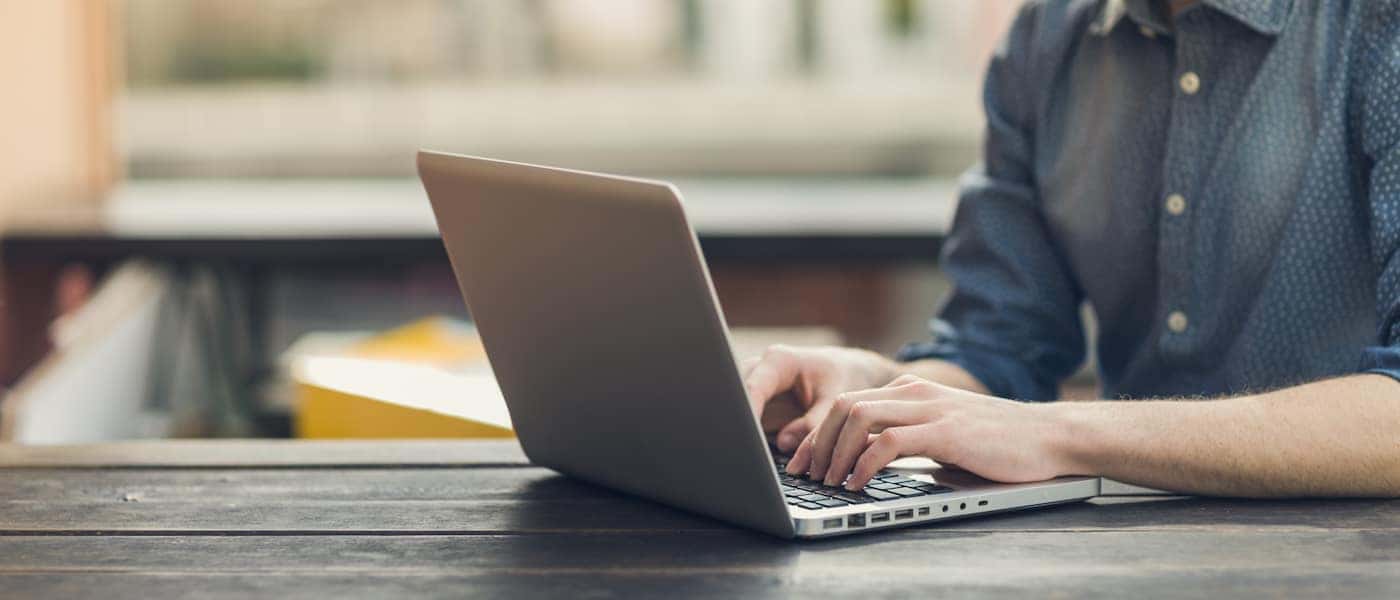 If your current car payments leave much to be desired, it might be time to refinance. What is the best way to refinance an auto loan? Research and perseverance can lead you to lower monthly payments, lower interest, and more money in your pocket. Find out what to know when refinancing your car in the Watford City area with Ryan Honda:
How Do You Refinance a Car Loan?
So, how do you refinance a car loan to get the most out of your dollar? You gather up as much financing information as you can. Your ultimate goal is to lower your total interest rate. So, first you need to get an accurate picture of your current finances:
Review Your Documents: Double check your current interest rate and monthly payments by contacting your lender or checking your documents.
Check Your Credit Score: Has your credit score changed since you started financing? You might be surprised! Check your credit score to see.
Apply for Financing: Apply to a few different refinancing options, but be sure to submit your applications within a 2-week period to prevent negative marks on your credit score.
Check Offers: Don't rush to accept the first offer you get. Take your time evaluating the offers you receive.
Decide Loan Term: Shorter term loans require higher monthly payments and less interest, while longer loans have smaller monthly payments with higher interest. The choice is up to you.
The best way to refinance auto loans is completely up to you and your financial circumstances, so take some time to think about what you really want.
What to Know When Refinancing Your Car
Many Dickinson ask what to know when refinancing your car, and here are a few tips to keep in mind:
Fees: Are there any penalty fees for paying off your car loan early? Check your contract!
Underwater Finances:  Do you owe much more than your vehicle is worth currently? It might not be the time to refinance.
Older Cars: Is your car older? Some lenders won't refinance a car that has already depreciated.
Learn All About Your Options at Ryan Honda
You know how you refinance a car loan in Dickinson, but what else should you know about the financing process? You can find more details on what's needed to qualify for an auto loan, or if you still have questions, feel free to contact us at Ryan Honda or stop by Williston for a chat. We're happy to help you find the right solutions for your needs.
More From Ryan Honda
The 2021 Honda Pilot color options are a vibrant and important choice to match your personality when you decide on a new SUV to buy. It's easy to argue that engine performance and efficiency, technological, infotainment, and safety are more important but at the end of the day it doesn't hurt to look stylish while…

If you're like many Watford City and Dickinson families, safety is your top priority when choosing a new vehicle. For Honda models like the CR-V, safety ratings offer solid proof that the automaker remains at the leading edge of safety technology. While ratings for the 2021 CR-V haven't yet been released, 2020 CR-V safety ratings from…

The Honda Pilot has long been a favorite with families throughout the Watford City area, and the latest version takes versatility to the next level. The Honda Pilot dimensions create all the space you need for carpools, shopping trips, and anything else on your busy schedule. Featuring three rows of seats and an 8-person seating capacity,…