What is the Best Way to Refinance Auto Loan?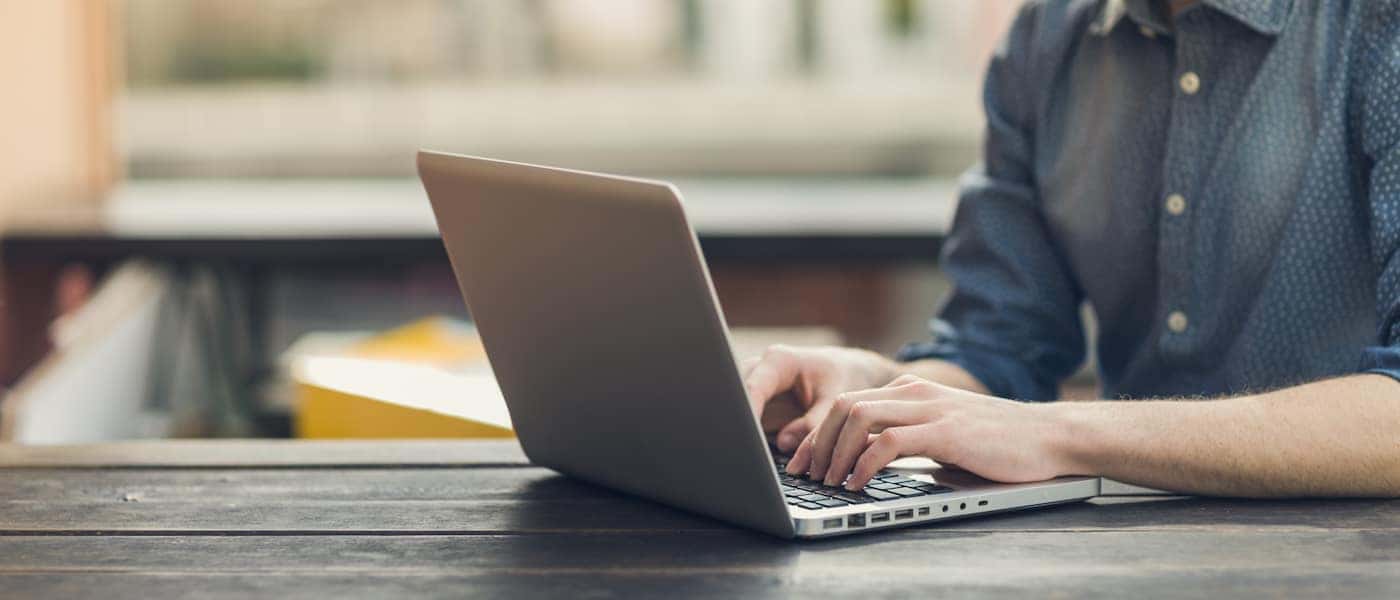 If your current car payments leave much to be desired, it might be time to refinance. But what is the best way to refinance an auto loan? Our customers often have many questions such as: "What do I need to refinance a car?" "Will Honda refinance my car?" and even "Can I refinance my car with Honda financial?" Research and perseverance can lead you to lower monthly payments, lower interest, and more money in your pocket, but we here at Ryan Honda have answers to your specific questions, so read on to learn all about refinancing your car in the Watford City area.
How Do You Refinance a Vehicle?
So, how do you refinance a vehicle loan to get the most out of your dollar? What do you need to refinance a car? You gather up as much financing information as you can. Your ultimate goal is to lower your total interest rate. So, first you need to get an accurate picture of your current finances:
Review Your Documents: Double check your current interest rate and monthly payments by contacting your lender or checking your documents.
Check Your Credit Score: Has your credit score changed since you started financing? You might be surprised! Check your credit score to see.
Apply for Financing: Apply to a few different refinancing options, but be sure to submit your applications within a 2-week period to prevent negative marks on your credit score.
Check Offers: Don't rush to accept the first offer you get. Take your time evaluating the offers you receive.
Decide Loan Term: Shorter term loans require higher monthly payments and less interest, while longer loans have smaller monthly payments with higher interest. The choice is up to you.
The best way to refinance auto loans is completely up to you and your financial circumstances, so take some time to think about what you really want.
What to Know When Refinancing Your Car
Many Dickinson drivers ask what to know when refinancing your car, and here are a few tips to keep in mind:
Fees: Are there any penalty fees for paying off your car loan early? Check your contract!
Underwater Finances:  Do you owe much more than your vehicle is worth currently? It might not be the time to refinance.
Older Cars: Is your car older? Some lenders won't refinance a car that has already depreciated.
Can I Refinance My Car With Honda Financial?
Can you refinance your car with Honda financial? Will Honda refinance your car at all? According to Withclutch.com, you cannot refinance your car with Honda financial services if your current loan is held through them. That having been said, here at Ryan Honda, we work with many local lenders to provide our car shoppers with the loans and leases they need! Give us a call at (701) 577-1111 for assistance with refinancing your current car loan or lease in Williston.
Learn All About Your Options at Ryan Honda
Now that you know how you refinance a Honda loan in Dickinson, what else should you know about the financing process? You can find more details on what's needed to qualify for an auto loan, or if you still have questions, feel free to contact us at Ryan Honda or stop by Williston for a chat. We're happy to help you find the right solutions for your needs.
More from Ryan Honda
There's something about competition that brings out the best in us all. The determination to finish in first place and triumph over adversity brings out a superhuman effort, and nowhere is competition more fierce than in the automotive industry. With the continued rise in popularity that the SUV has been experiencing over the past few…

The 2023 Honda Civic is a compact car that offers North Dakota drivers the choice between a stylish sedan or a spacious hatchback. Its impressive engine options sip fuel and provide plenty of power across the trim lineup. The Civic is an enduring option in the compact car class, and with its smart design, sporty…

When most people think of Honda, they think of models like the Accord or the Civic. That's not all the brand has to offer; they've done quite well in other areas of the market, and you can see that when you check out our inventory here at Ryan Honda of Williston. For North Dakota residents…