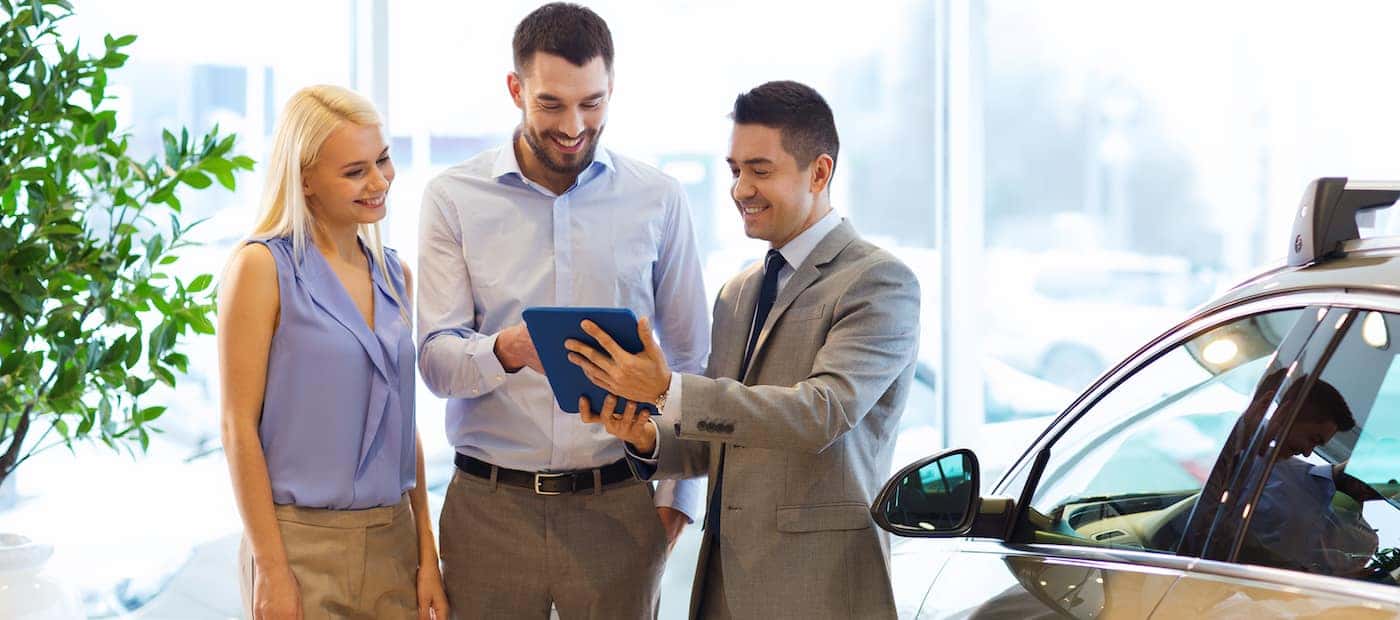 If you're ready to ditch your old ride and upgrade to something new on Watford City and Dickinson roads, then you might be looking into how to sell your car so it can help finance your next new car purchase. But did you know that you can bypass all the hassle of doing it yourself when you trade-in or "sell" your vehicle to Ryan Honda? We'll take care of everything from the paperwork to putting together a trade-in package for a deal that you won't want to pass up. Learn more about how to sell your car or trade-in your old vehicle today!
Selling vs. Trading
Drivers trying to decide whether to sell their car themselves or trade it in with the dealer will need to take into consideration several factors. If you sell your car yourself, you'll need to research price points in the area while providing an enticing offer to customers, as well as leave some room for you to profit from the sale as well. Even more so, you'll need to find time to meet up with buyers who may or may not even end up buying the car or spend much of your time haggling over price, which can further delay you from getting your new car. This can be a trying process that can go on too long and even cause you to eventually take an offer you're not really impressed with. When you go the other route and trade-in with a dealer, you know you'll be taken care of.
Why Sell to Ryan Honda Instead?
When you bring in your car to sell or trade-in at Ryan Honda you'll not only appreciate our dedication to customer service, but also our assurance that you receive a fair deal for your vehicle. Our experts will have a look at your vehicle no matter the condition and offer a fair price based on our Ryan Competitive Pricing. This way, you won't have to worry about spending hours posting ads, meeting multiple times with several potential buyers, going back and forth on price, and much more. All you have to do is worry about finding the right new car for you!
How to Trade-In Your Car
If you've decided to trade in your vehicle at Ryan Honda, you can get the process started today by following these simple steps:
Clean the interior and exterior of your car.
Grab your car-related documents (car title, service records, registration).
Take care of small repairs like getting your oil changed and replacing light bulbs.
Examine and inspect your car for any issues that might need service.
Use our online Value Your Trade tool to get a quick estimated value.
Contact us online or visit us near New Town when you're ready to get started. You can even find more helpful finance features such as how to refinance a car loan, how to get auto financing with a bad credit score or no credit.