What Do I Need to Qualify for an Auto Loan?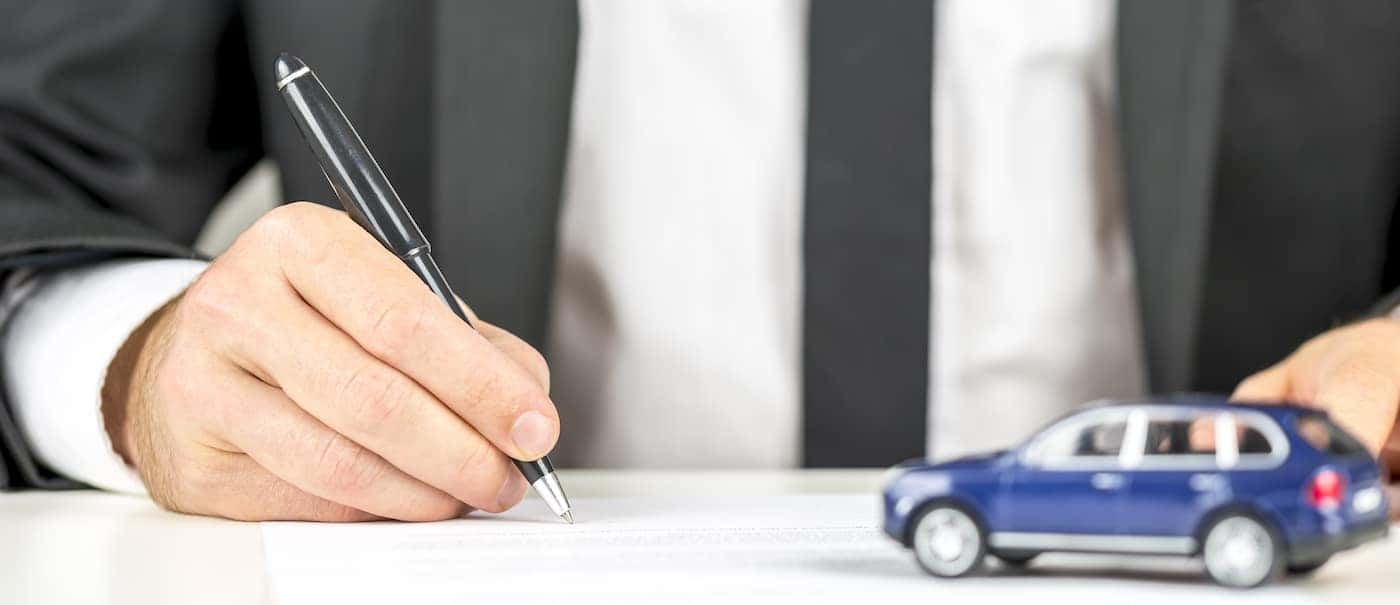 The thought of trying to get an auto loan can be intimidating to first-time car buyers or folks with less-than-stellar credit. But our friendly finance managers have helped numerous Williston customers just like you to qualify for financing so that they can get behind the wheel of their next vehicle. Of course, it's good to be prepared before you apply for that auto loan. So, we've put together this handy guide on what you need to qualify for an auto loan.
What You Need to Qualify for an Auto Loan
These are items you'll want to have with you when you apply for a car loan:
Identification. This is very important! Lenders like to know whom they're lending to.
Proof of your residence. This can be a mortgage bill, property tax bill, or utility bill Watford City or Dickinson address.
Proof of income. This could be your last couple of paystubs from your employer. If you're self-employed, bring in your tax information from the last two years.
Social Security Number. Lenders use this along with your name, address, and birthdate to pull your credit history.
Registration of your current vehicle. You'll need this if you're trading in.
Your insurance information. The law requires that your car be insured.
Down payment. This can come in many forms, including cash, a debit card. a personal check, a pre-approved loan, or personal loan. You'll want to check with both the lender and your credit card company if you wish to use a credit card for this.
Can I Get a Car Loan if I Have Bad Credit?
We work with folks every day who have bad credit or even no credit to get them the financing they need to get into their next car. We're happy to work with you, too.
Talk to the Finance Experts at Ryan Honda
We make it as easy as possible to get your next car loan. You can even apply for financing online. We're happy to answer any questions and guide you through the whole process. We're just a short drive away from New Town, so drop by or contact us today!
More From Ryan Honda
Shop for a Used Car Our dealership is proud to offer various used vehicles in Williston for drivers in our area to consider. Whether you're looking for the best deal or searching for a hidden gem, the possibilities are endless at Ryan Honda of Williston. Benefits of Buying a Used Car While the possibility of…

Shop for a New Honda Our Honda dealership in Williston is here to help you maximize your time on your upcoming road trip, and many miles after that. There are various aspects to consider when choosing a vehicle for a road trip, including: Cargo space and passenger space Fuel economy Infotainment and connectivity Driver assistance…

Shop for a New Honda Fuel efficiency can be a key aspect of determining which vehicle is right for you, and with Honda's extensive lineup of gas-friendly vehicles, it can be a tough choice. Our Williston dealership is here to take you through the Honda models with the best fuel efficiency so you can continue…