What are the Benefits of OEM Parts?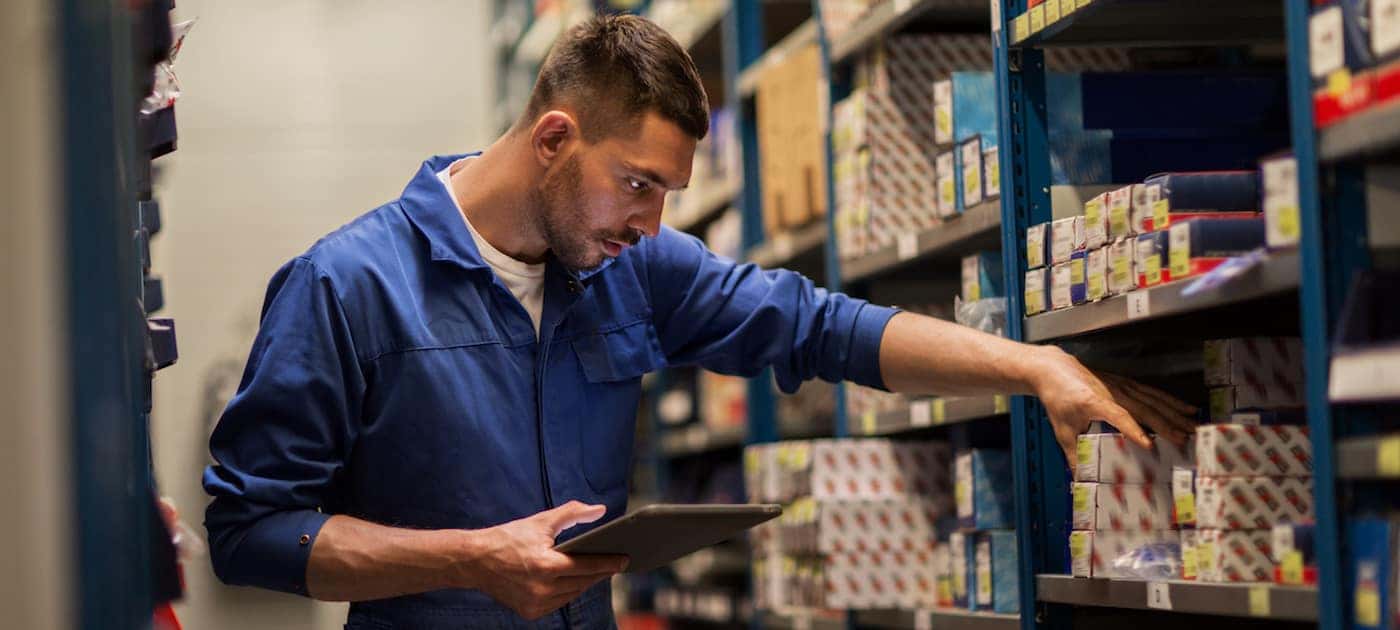 Many Williston drivers like to work on their Honda themselves. If that's the kind of person you are,  you may have wondered if you should use OEM or aftermarket parts. You can keep your Honda running perfectly for the long term by always using OEM car parts (Original Equipment Manufacturer) rather than cheap aftermarket parts that could void your Honda warranty. While sometimes it's tempting to use less expensive aftermarket parts, the benefits of using OEM parts are reliability and longevity. Fortunately, Ryan Honda carries lots of OEM car parts.
Ryan Honda has a Vast Inventory of OEM Parts
If you live around Watford City and are looking for a new air filter, starter, or battery for your Honda, there's no need to drive out to Dickinson because you'll find the parts you want at Ryan Honda! Call the parts department or order your OEM car parts online. The OEM parts you need are only a few clicks, a quick phone call, or a short drive away. You can find  most any OEM car parts you want or need, such as:
Sparkplugs
Accessories
Batteries
BeltsFilters
Fluids
Gaskets
Hoses
Expect Excellent Parts and Service
For some reason, if you have any trouble installing a part, or just decide you don't want to do the repairs or maintenance on your Honda yourself, contact Ryan Honda. Our service department is fast, efficient, honest, and fair. Our parts specialists are always happy to help you. Ryan Honda knows it's inconvenient having your car in the shop and having to rely on a ride from a friend or New Town car-sharing service. That's why we promise to do all that we can to minimize your downtime and get you back on %%d_city%% streets right away and with no hassle.
Find OEM Honda Parts at Ryan Honda Today
Now that you know the benefits of using OEM car parts, if you need auto parts, accessories, or service on your vehicle, contact our parts center or service department today. With an extensive selection of genuine Honda OEM parts and accessories, Ryan Honda should always be your first resource whenever you need car parts. Contact us today! We are at your service!
More From Ryan Honda
There's something about competition that brings out the best in us all. The determination to finish in first place and triumph over adversity brings out a superhuman effort, and nowhere is competition more fierce than in the automotive industry. With the continued rise in popularity that the SUV has been experiencing over the past few…

The 2023 Honda Civic is a compact car that offers North Dakota drivers the choice between a stylish sedan or a spacious hatchback. Its impressive engine options sip fuel and provide plenty of power across the trim lineup. The Civic is an enduring option in the compact car class, and with its smart design, sporty…

When most people think of Honda, they think of models like the Accord or the Civic. That's not all the brand has to offer; they've done quite well in other areas of the market, and you can see that when you check out our inventory here at Ryan Honda of Williston. For North Dakota residents…