How Many Miles Do Brakes Last?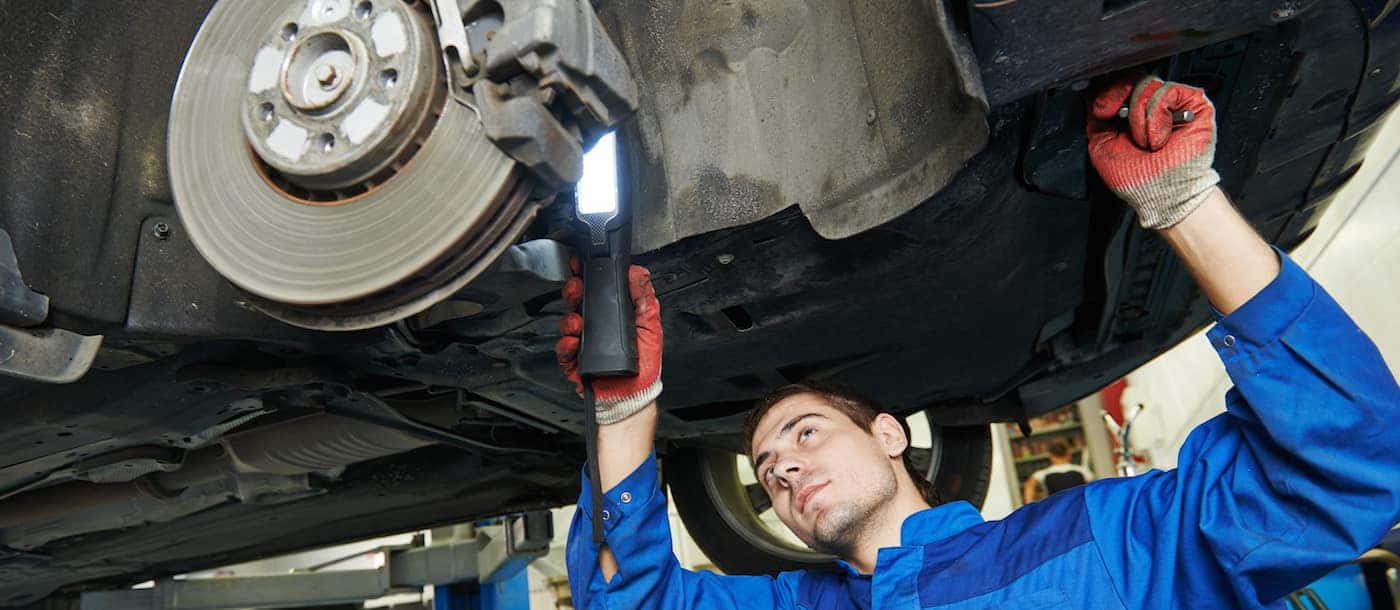 Many Watford City drivers are often wondering how long do car brakes last? Typically, 25,000 to 65,000 miles is the average life of your vehicle's brake pads. However, when considering how many miles do brakes last, there is usually a 40,000-mile range in play. Naming an universal brake life isn't possible due to the many factors that affect the longevity of your vehicle's brake pads in Dickinson. Learn more about how long do car brakes last with the service team at Ryan Honda! Then, be sure to check out our service specials so you'll get the best deal when it comes time to replace your brake pads!
What Affects Brake Pad Life?
How many miles do brakes last in New Town depends on how and where you drive. The life expectancy of your brake pads depend on:
Driving habits: Braking hard on your brakes instead of pressing softly to coast to a stop will shorten the life of your brake pads.
Environment: Driving in the city requires more braking, due to heavy traffic and stop lights, whereas driving on the highway usually means longer brake life
Brake Material: Carbon-ceramic brakes last longer than standard metal brakes, but they tend to be more expensive. Need new brakes? Order new brake pads online with our parts department and our technicians can help you find the right brake pads for your Williston vehicle.
Have Your Brakes Serviced at Ryan Honda!
Now that you know how long do car brakes last, schedule a service appointment with our service team at Ryan Honda! Check out our service information hub to discover other car maintenance items, such as how to reset oil life on a Honda Civic or how to check brake fluid. Interested in a new Honda model? Explore our extensive inventory of Honda vehicles like the Odyssey and Civic!
More From Ryan Honda
There's something about competition that brings out the best in us all. The determination to finish in first place and triumph over adversity brings out a superhuman effort, and nowhere is competition more fierce than in the automotive industry. With the continued rise in popularity that the SUV has been experiencing over the past few…

The 2023 Honda Civic is a compact car that offers North Dakota drivers the choice between a stylish sedan or a spacious hatchback. Its impressive engine options sip fuel and provide plenty of power across the trim lineup. The Civic is an enduring option in the compact car class, and with its smart design, sporty…

When most people think of Honda, they think of models like the Accord or the Civic. That's not all the brand has to offer; they've done quite well in other areas of the market, and you can see that when you check out our inventory here at Ryan Honda of Williston. For North Dakota residents…