Three Hondas That Everyone Seems to Have Forgotten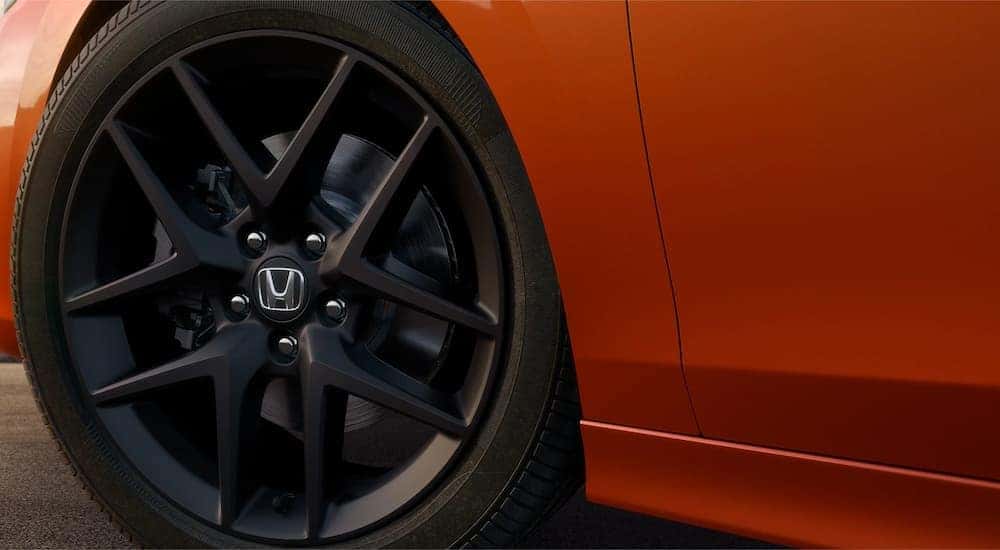 Contrary to popular belief, not every vehicle produced by Honda is destined for automotive greatness. This isn't a question of quality, of course– Honda's cars, trucks, vans, and SUVs have well earned their reputation for being safe and reliable. It's more about finding the right place in the right market for the right vehicle. Unfortunately, that has resulted in a few models that didn't manage to win a place next to the Accord and Civic in the Honda Hall of Fame. While you might be able to find two of these vehicles at your local used Honda dealership, you might have a hard time remembering the specs and particulars of each vehicle. We round out the list with a model that never reached US soil… though the name may sound awfully familiar.
While Honda has manufactured some of the most beloved vehicles on the road today, including the Civic, Accord, Pilot, and CRV, a few models might have been shuffled to the back of your mind. Whether you're in the market for a unique used Honda or want to impress your gearhead friends at the next Trivia Night, check out three Hondas that seem to have disappeared from the roads.
The Honda Crosstour
The Crosstour is a recent Honda model, though it was only produced for 5 years. Introduced in 2010 as part of the Honda Accord lineup, the Crosstour had a slight identity problem. Built on the Accord sedan platform and equipped with four doors and a hatchback, the Crosstour was intended to land somewhere between a wagon and an SUV. However, many drivers criticized its long, sloping front end as an awkward design choice.
The Crosstour was a practical vehicle, offered with available Real Time All-Wheel Drive. This system allowed drivers to continue in front-wheel drive mode until sensors detected slippage in any of the wheels. Then the all-wheel drive system would kick in for added stability.
One area in which the Crosstour was panned was its available cargo space. Without the interior height of an SUV, some critics felt that the cargo area, which could expand from 25.7 to 51.3 cu.ft. of storage space with the rear seat folded, was too cramped.
Still, the Crosstour was an ideal ride for many drivers. Its 6.2-inch ground clearance helped it sit a bit higher than a regular Accord, making it a "just right" spot for drivers who found sedans too small and SUVs too big. Additionally, the 192 hp 2.4L inline-4 engine that came standard in many models provided plenty of power for many drivers. Furthermore, a 3.5L V6 that cranked it up to 271 horses was just an upgrade away.
So why was the Crosstour discontinued in 2015? Many experts believe that the model's poor sales figures were related to the general confusion about whether it was a wagon or an SUV. There are still many Crosstours on the road today, with just as many hardcore fans who swear by the model, making it an oddity you might just run across in the wild.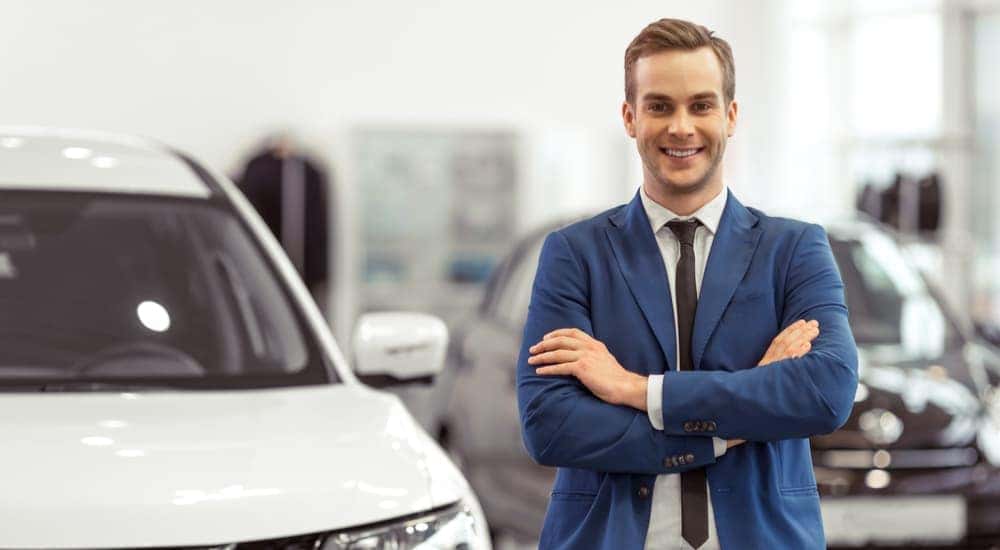 The Honda Del Sol
If the Volkswagen Beetle is considered the automotive symbol for the 1960s, one could argue that the Honda Del Sol is a similar figure for the 1990s. Offered in colors like Samba Green, Captiva Blue, and Paradise Blue-Green, the Del Sol is best remembered for its targa top. This type of roof included a removable section with a roll bar located behind the seats and was popularized by Porsche. Therefore, when an affordable manufacturer like Honda added the feature to a model, the world took immediate notice.
The Del Sol shared the Honda Civic platform and carried the "Civic" name on the lots of Honda dealers for the first year of production. Equipped with a 125 hp, 1.6L engine, the Del Sol zipped around town on 13 or 14-inch wheels, depending on the year and trim chosen. With just two seats in the small cabin, it was small, zippy, and for many drivers, the epitome of driving fun. The image of a brightly colored Del Sol cruising down the highway with the driver's hair blowing in the lowered targa top became a familiar sight between 1992 and 1998.
However, some drivers experienced leaks in the targa top. There were also reports of other small mechanical issues, such as faulty auxiliary lighting. While hardcore, seasoned sports car drivers knew how to mitigate these issues, they proved a deal breaker for casual drivers. Furthermore, consumer interest was wandering away from two-seater sports cars. In 1997, Honda reported just 5,603 Del Sols sold, making it clear that the little car "of the sun" had run its course.
Still, many enthusiasts continue to collect and drive their Del Sols. For many drivers, they were the ultimate carefree driving machine of the mid-1990s.
The Honda HR-V
That might seem like a typo, but it's not. Today, we know the Honda HR-V as a stylish 5-person SUV that is as capable as it is good-looking. But we're not talking about today's HR-V. Did you know that there was an HR-V before the HR-V? Though we never saw it in the US, it's a pretty unique vehicle in its own right.
Frequently referred to as the "First Generation Honda HR-V," this vehicle was built for the Japanese and European markets in 1999. Known in marketing campaigns as the "Joy Machine," the HR-V started as a three-door model (driver, passenger, and hatchback), despite looking somewhat like a junior-sized minivan. A five-door version was eventually added to the lineup. Drivers could select manual or automatic transmission, and both front and all-wheel drive were offered.
The First Generation HR-V is tall and unexpected in styling. In fact, HR-V is said to stand for "Hi-Rider Revolutionary Vehicle," which certainly describes its ability to tower over the pavement. It came in cool colors, too, like yellow-green and orange. Drivers could option features like a rear spoiler and a power-operated moonroof, making the HR-V one of the coolest vehicles between 1999 and 2006.
Looking at today's HR-V, you can almost see its ancestor in the swooping lines of the hood and the almost improbable spoiler perched at the top of the hatchback. Still, the first generation had a certain something that today's version fails to embody. Perhaps the bright paint is the missing ingredient!

Gone but Not Forgotten
While the First Generation HR-V is unlikely to appear at your used Honda dealership in the United States, it is still very possible to find a Crosstour or Del Sol. Given the tenacity of both Honda vehicles and their drivers, it might be difficult to convince someone to let go of these canceled-before-their-time models. However, it's fun to spot short-run vehicles like the Crosstour or Del Sol on the roads today.
Though these models didn't last for more than one generation before being discontinued or redesigned, they stand as a reminder that the cars we drive can take on many different shapes and sizes, and what is in vogue today may be a niche favorite in days to come. But given how quickly trends shift in the automotive industry, who's to say Honda won't revive these beloved brands in the future?