The Best Watford City Restaurants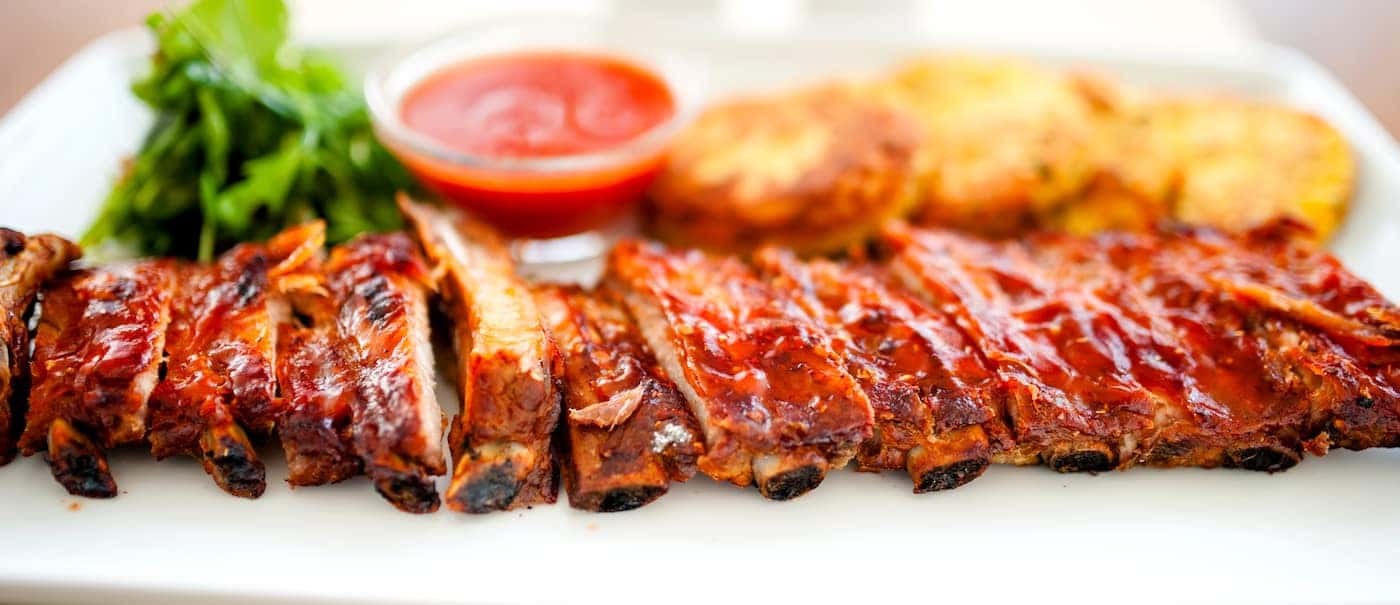 If you're looking to spruce up your weeknight dinner spot or want to try a new place for a special occasion, there are plenty of great Watford City restaurants to choose from. You'll find lots of different BBQ options to choose from, along with plenty of local spots offering their unique take on American classics. Take a look at the best Watford City, ND restaurants you can find from the local experts at Ryan Honda!
American Smoke Wagon BBQ
American Smoke Wagon BBQ has been serving up BBQ classics with its signature wood-fired flare for some of the best grilling around. Customers can feast on everything from beef brisket, pulled pork, baby back ribs, burgers, Italian sausage, pulled Chicken, walleye, and so many more BBQ staples. You can even keep them in mind for catering next time you need to feed an army!
Stonehome Brewing
Stonehome Brewing grew from a popular local pub opening up its own brewery and taking its name from the Norwegian word meaning "homestead" or "farm made of stone." They continue this dedication to tradition and quality by brewing up some of the area's best local stouts, lagers, IPAs, and so much more. They also host many great events with local businesses and talent, so be sure to mark your calendar!
Outlaws Bar and Grill
Outlaws Bar and Grill is the ideal spot if you're craving a delicious prime cut of steak and enjoy some tasty home-cooked favorites. They also serve up plenty of seafood dishes, gourmet burgers, pasta, and so much more to meet your cravings. This is one local spot you need to check out!
Discover More Local Favorites at Ryan Honda
After seeing our list of the best Watford City, ND restaurants you can find, learn about more local spots from Ryan Honda like the best things to do in Williston. While you're here, you can even read about popular Honda models and features such as the 2019 Honda Pilot configurations. Browse our new and used Honda sedans and SUVs for sale to see what fits your style and budget. Contact us today to speak with our sales team or to schedule a test drive near New Town
More From Ryan Honda
The 2021 Honda Pilot color options are a vibrant and important choice to match your personality when you decide on a new SUV to buy. It's easy to argue that engine performance and efficiency, technological, infotainment, and safety are more important but at the end of the day it doesn't hurt to look stylish while…

If you're like many Watford City and Dickinson families, safety is your top priority when choosing a new vehicle. For Honda models like the CR-V, safety ratings offer solid proof that the automaker remains at the leading edge of safety technology. While ratings for the 2021 CR-V haven't yet been released, 2020 CR-V safety ratings from…

The Honda Pilot has long been a favorite with families throughout the Watford City area, and the latest version takes versatility to the next level. The Honda Pilot dimensions create all the space you need for carpools, shopping trips, and anything else on your busy schedule. Featuring three rows of seats and an 8-person seating capacity,…